Naoto Fukasawa is a very well known designer in the industrial design community. I first discovered his work in a popular Japanese magazine "Mono". I loved his cell phone designs, displayed below:
Now he has ventured  into the design of juice boxes.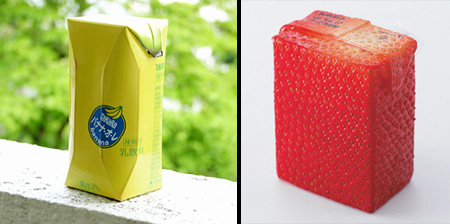 You can almost feel the textures on them. Especially the Kiwi juice box.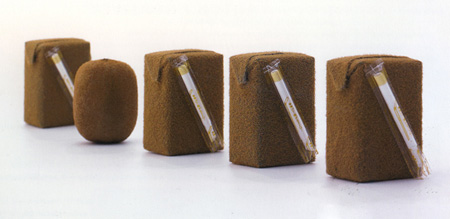 I can't imagine the manufacturing process or the cost. But I would buy one just to have one. Not sure how it will taste but this juice is not to be tasted but be seen and felt. The designer has obviously decided to have us all of our senses except hearing. Maybe that's where the straw comes into play.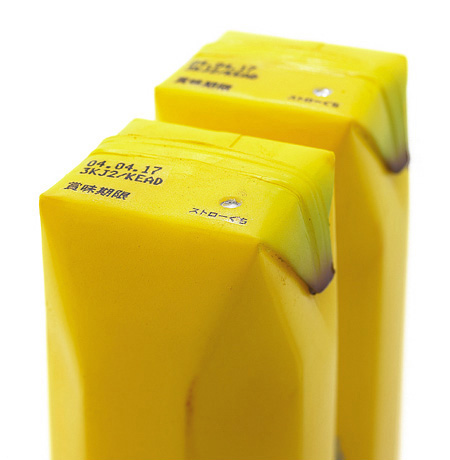 The banana box is the only one that has made it to the market but still can't wait for the kiwi version. I can almost smell it. Genius!
Share on Facebook